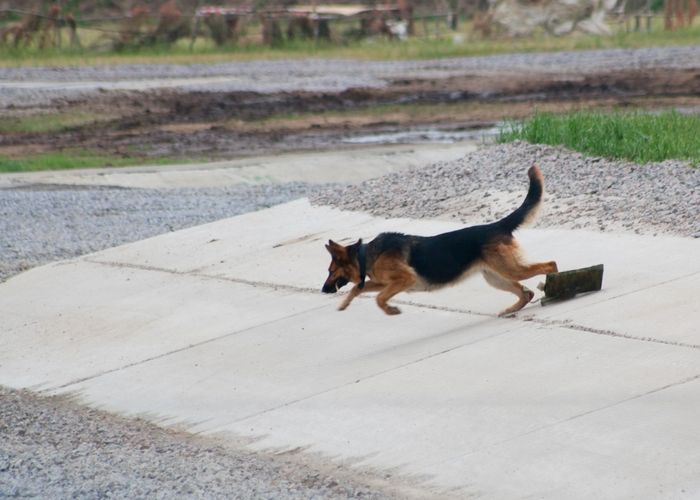 K9 police officers and their canine counterparts continue to play an indispensable role in ensuring law enforcement and public safety. Recent strides in training methodologies and technological innovations have amplified the effectiveness of K9 units, elevating their proficiency in detecting contraband, tracking suspects, and upholding community well-being. With the integration of body-worn cameras, GPS tracking, and other inventive tools, transparency and accountability have reached new heights in K9 operations, rendering them a cherished asset within the police force and a respected guardian of community security.
Furthermore, enhancements in training protocols have significantly elevated the operational capabilities of K9 police officers. These adept canines are now trained to accomplish a broader spectrum of tasks, encompassing suspect tracking, contraband detection, and the safeguarding of public spaces. A shift towards positive reinforcement and evidence-based training methods has not only enhanced the overall welfare of these animals but has also deepened the bond between them and their handlers.
An exciting trajectory within K9 policing involves the emergence of robotic canine police, designed to emulate the physical attributes and appearance of live dogs, augmented by the capacity to undertake perilous or unfeasible tasks. Outfitted with a suite of sensors and cameras, these machines can contribute to reconnaissance, surveillance, and crowd management. While this field is still in its infancy, robotic canines hold the potential to become a pivotal component of modern law enforcement.