The Future of Policing, Re-Defined.
In a world where technological advancement and evolving threats keep arising, the World Police Summit 2024 stands as a pivotal platform where global law enforcement comes to meet.
Brought to you by the esteemed Dubai Police, this unparalleled event gathers prestigious forces including the FBI, NYPD, INTERPOL, Australian Federal Police, Korean National Police Agency and the Metropolitan Police from over 138 countries. Whether you're into policing tech, cybersecurity, commercial security, or road safety, the summit unfolds an array of unmatched opportunities for everyone.
And when we say, "Uniting Global Forces for a Safer Tomorrow," it isn't just a motto—it's our mission. This is where the world's law enforcement builds stronger ties, aiming for a safer, brighter future.
Join us. Don't simply witness the evolution, become a catalyst for change.

Become an Exhibitor Attend as a Visitor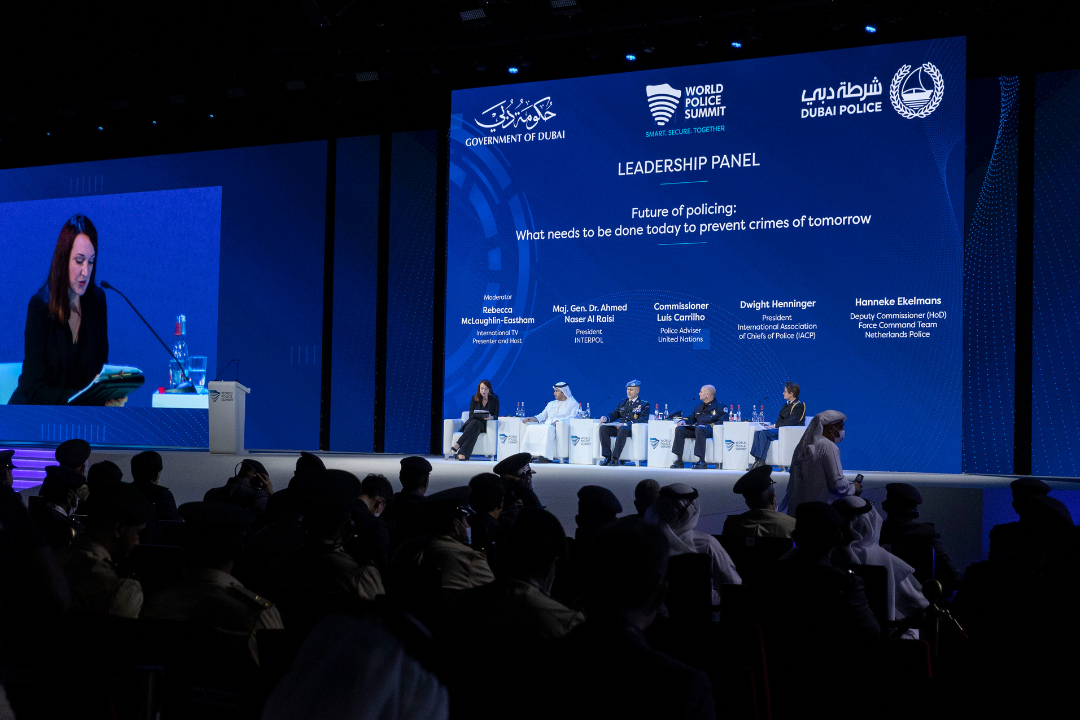 1000's of Pioneering Solutions by Leading Suppliers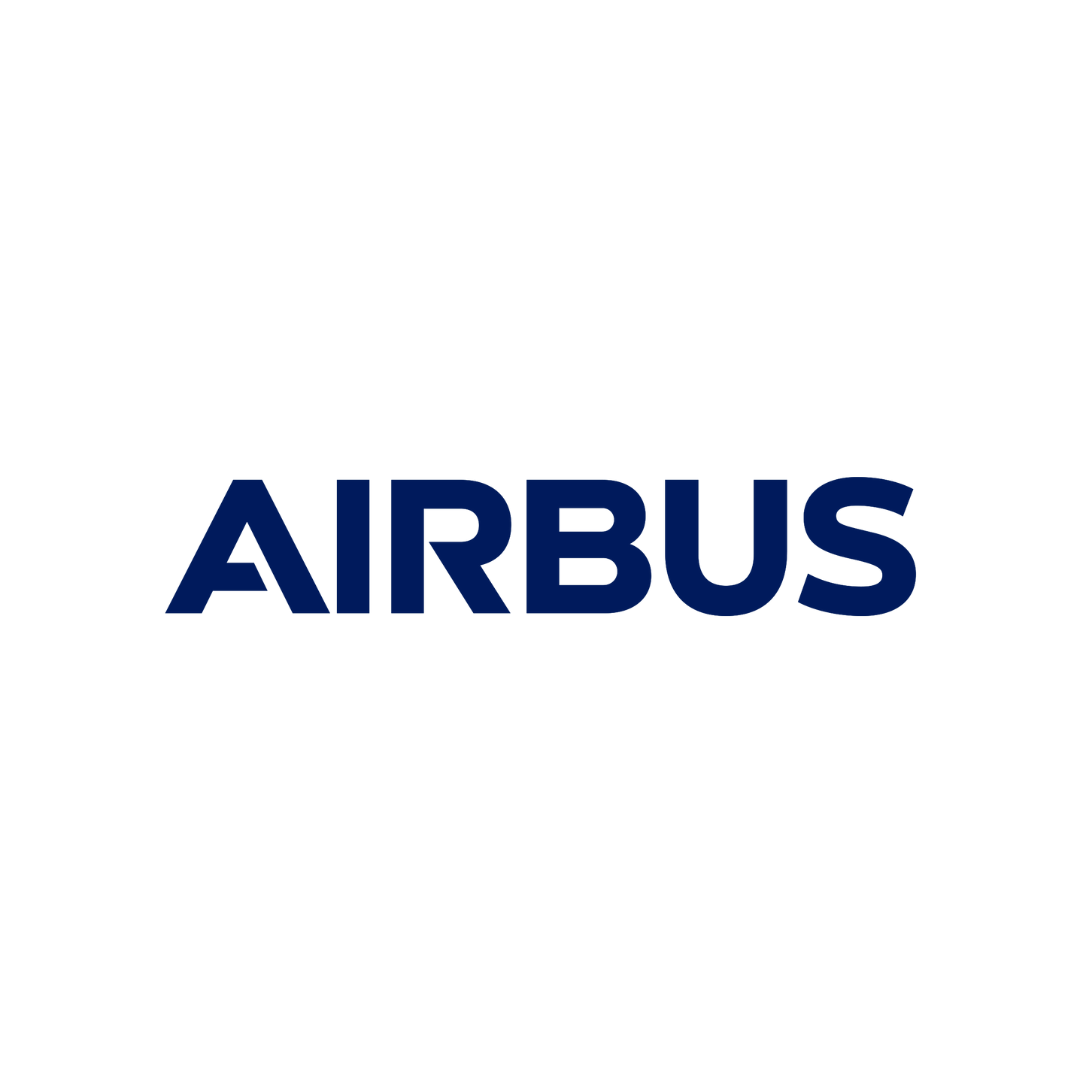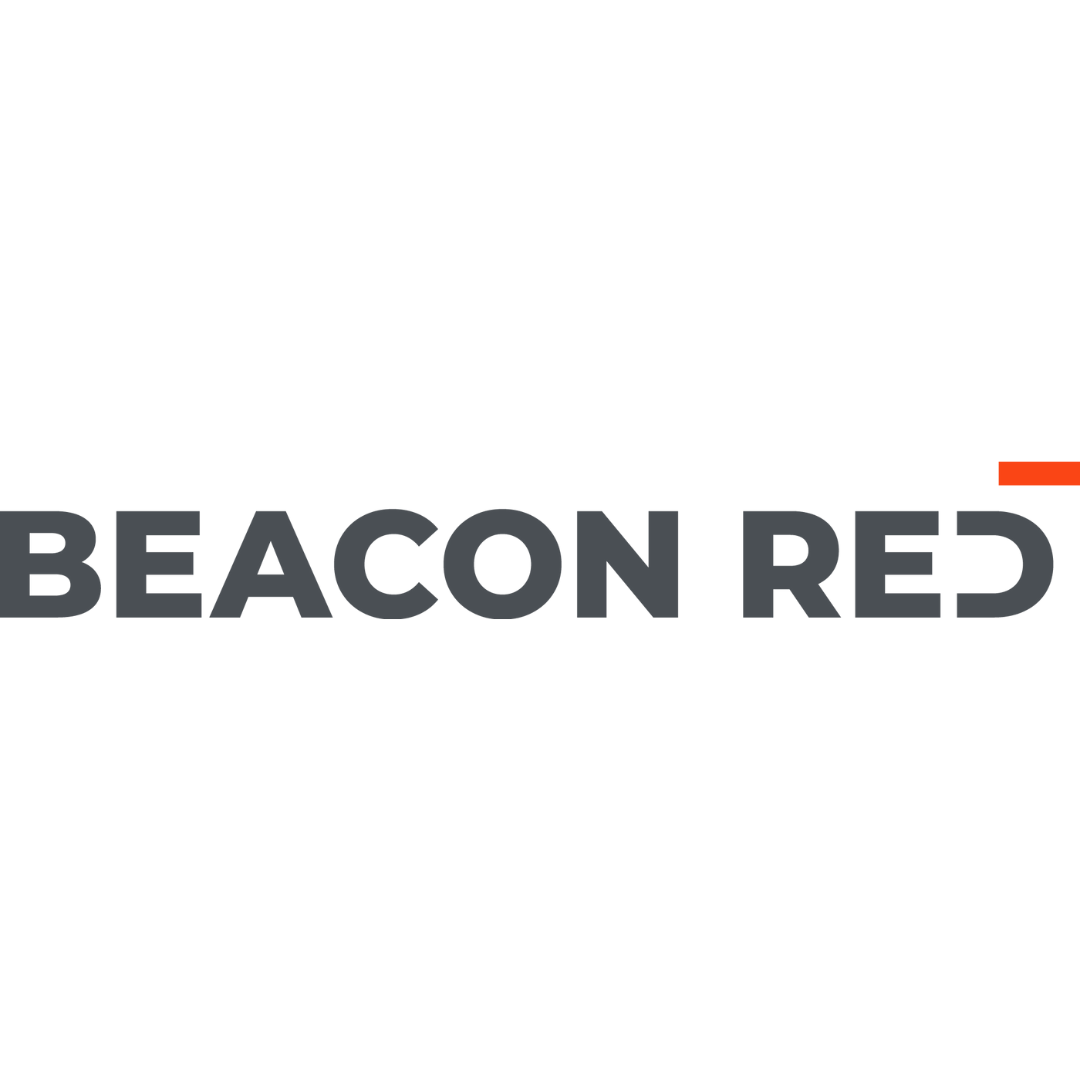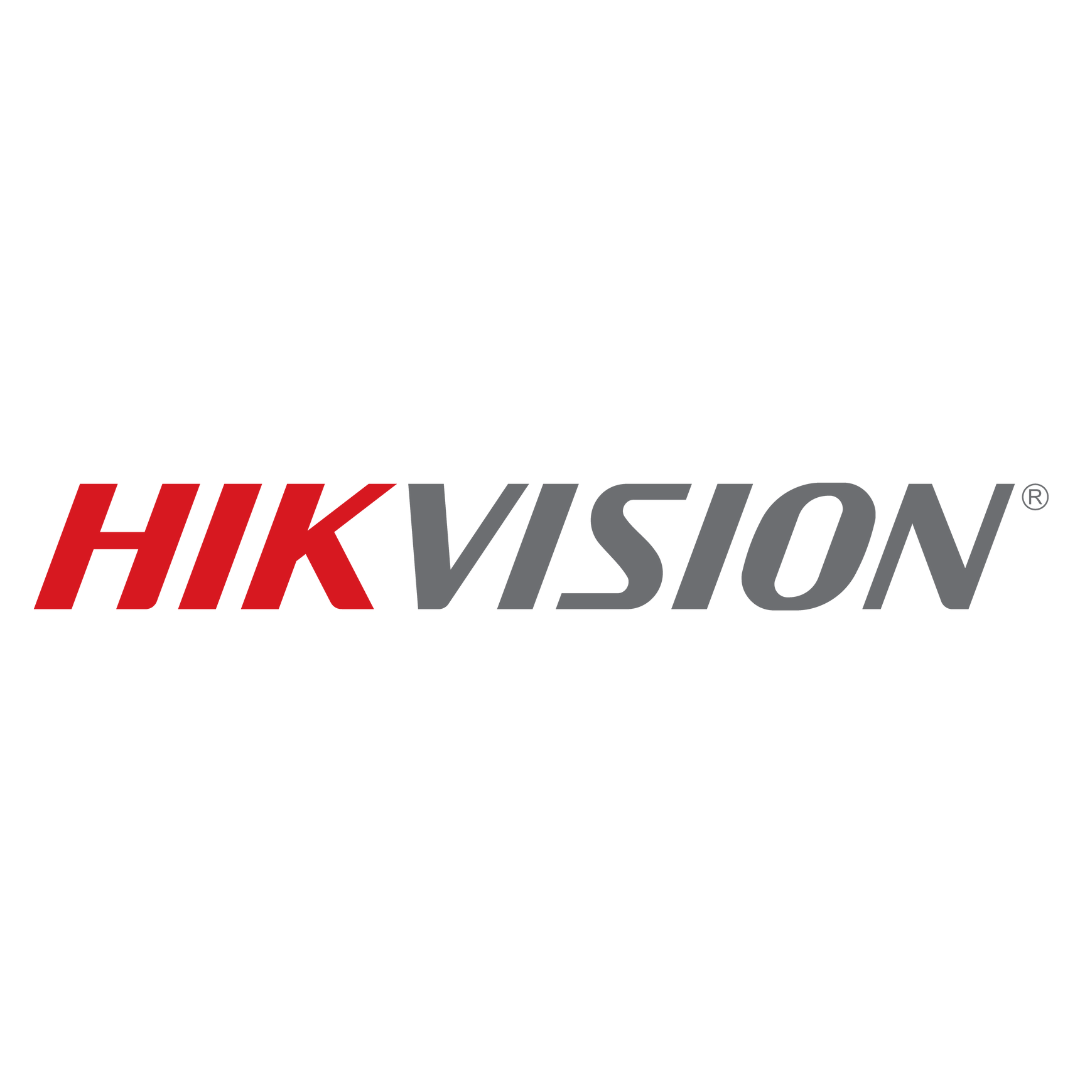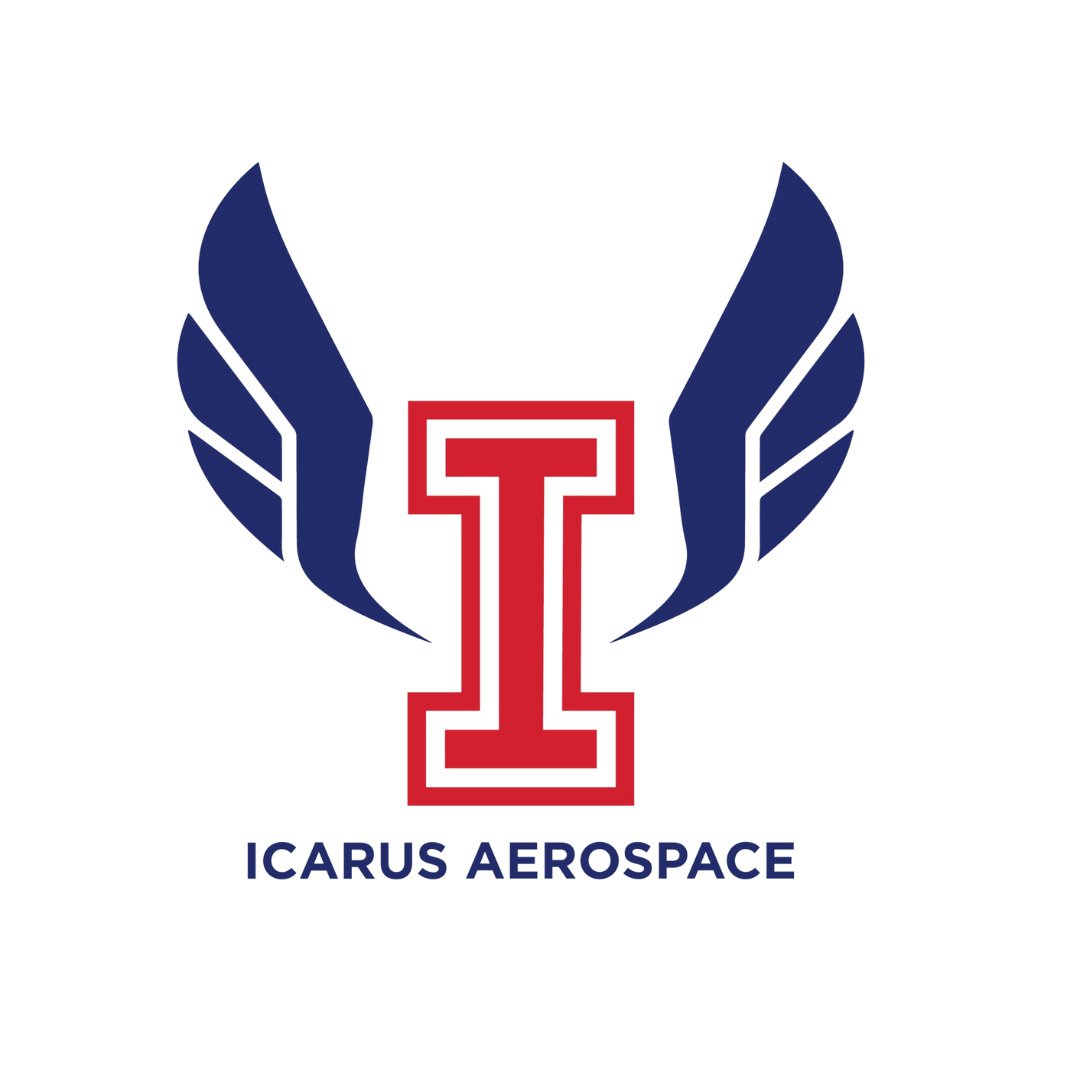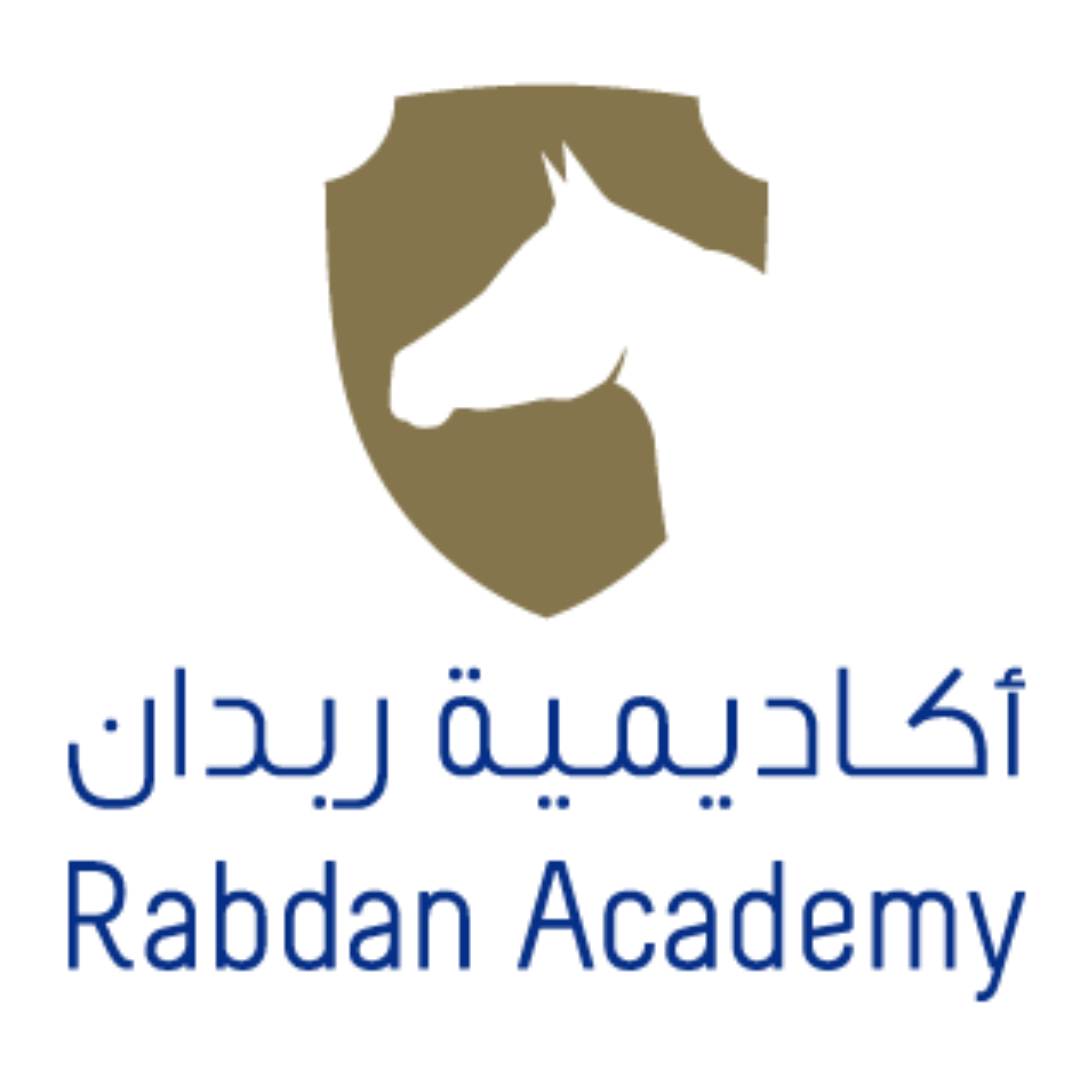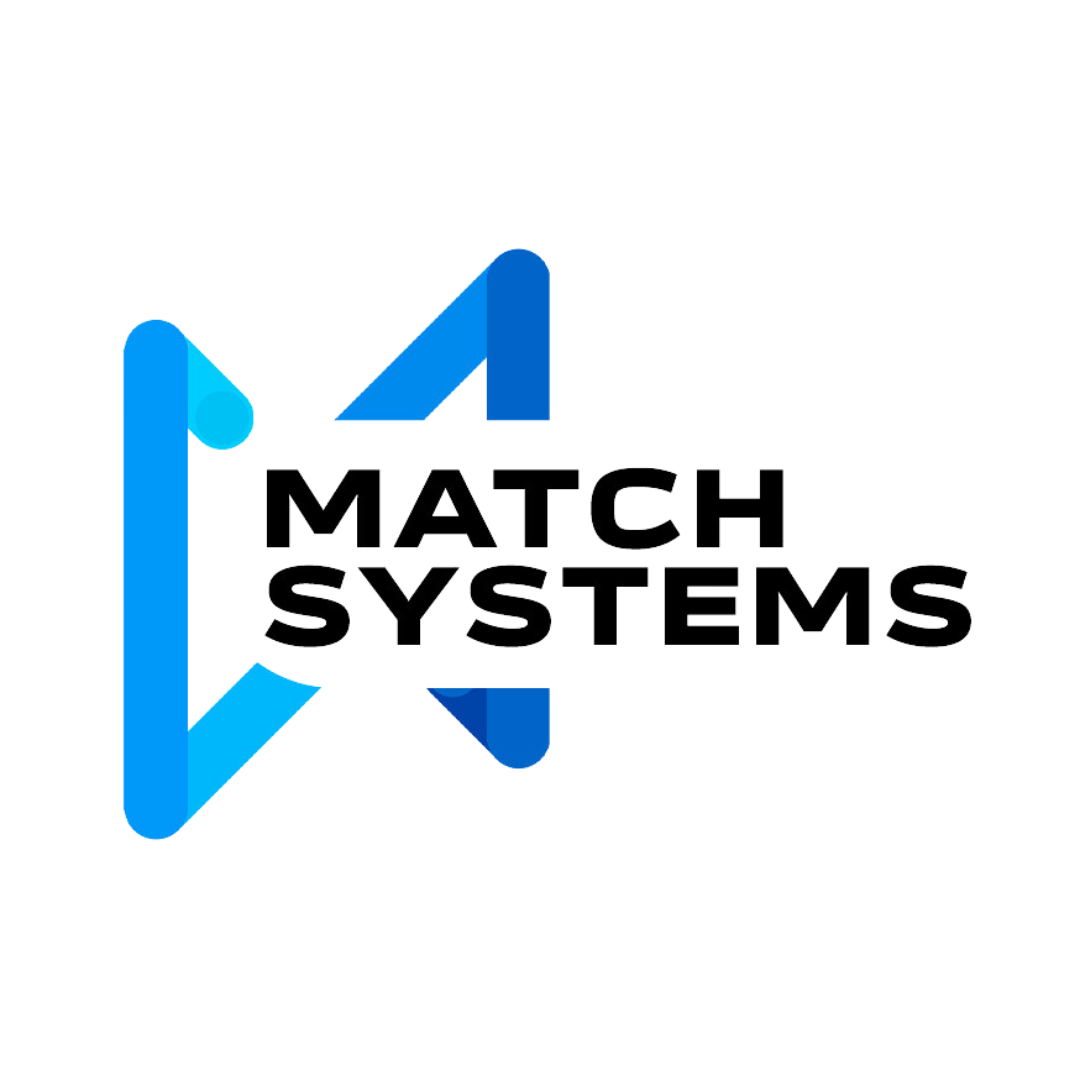 Seven Conferences Re-Defining Tomorrow's Policing
Join the Global Conversation
The seven conferences have been crafted to address global law enforcement challenges and will feature 220+ eminent speakers, including Police Chiefs, Commissioners, Government Officials, CEOs, and field experts. They will discuss strategies in 140 sessions to combat emerging criminal activities and pave the way for a safer future.

Explore the Conferences World Police Summit Awards
Recognizing and Rewarding Policing Excellence
the World Police Summit Awards 2024 will honor individuals and teams for their outstanding accomplishments and excellence in their respective field .
Across 10 curated categories, A jury of global law enforcement experts with an extensive experience across all segment of the policing and security sectors, will review thousands of submissions and announce the 10 categories winners at an exclusive ceremony held on March 7th 2024.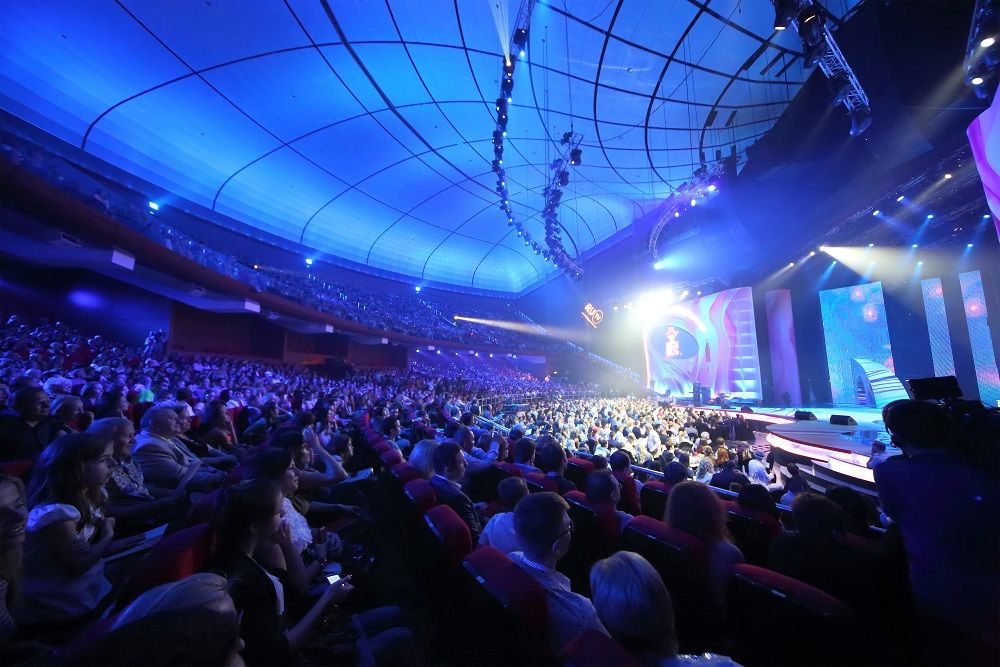 Knowledge Hub
With a focus on the latest advancements and strategies for law enforcement and the security industry, attendees of the World Police Summit 2024 gained invaluable knowledge to apply in their operations and safeguard communities for a better tomorrow.
Could you give us a brief summary of your winning proposal during the 2nd edition of WPS? It is a Public Programme called "Microtráfico Cero, Plan Comunal Antidrogas (MT 0)", an initiative created by ...



Stay in the lead with information-sharing, networking, and exclusive content