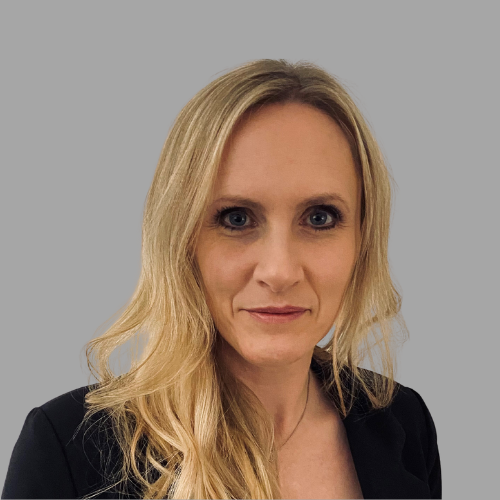 Rachel Carson
Vice-President of Membership
,
International Association of Crime Analysts
United States
Rachel is a highly regarded specialist in criminal intelligence and analysis, with 20 years' experience as a practitioner, leader and trainer within law enforcement and government organisations in the UK and abroad, and the private sector. Rachel is regularly invited to speak at international conferences.
Rachel has been the Vice President of Membership for the International Association of Crime Analysts (IACA), since 2020 and is responsible for the memberships of 6,200 crime analysts globally.
Rachel's career in crime analysis began in 2004 when she joined the British Transport Police as their Principal Analyst, responsible for developing and implementing their national crime analysis function which ensured analysis directly informed the efficient deployment of police resources.' After three years, Rachel transitioned to Transport for London (TfL) where she headed up their Intelligence and Analysis unit, working alongside analyst teams from the three police forces operating in London. Intelligence-led policing was at the very core of their operating model.' In both roles Rachel developed a framework for collection, evaluation, analysis and dissemination of multi-source intelligence on numerous safety and security threats and regularly engaged in investigative intelligence analysis across the wealth of criminality affecting the transport system.
In 2013, Rachel was selected to conduct intelligence training overseas and has since delivered specialist training to foreign government agencies worldwide, helping to build their capabilities in multiple areas of intelligence and analysis techniques, including open source intelligence, i2 Analyst's Notebook and intelligence analysis. Her areas of specialism include the use of open source research techniques and social network analysis to help understand, investigate and tackle threats from terrorism, extremism and serious organised criminality.'