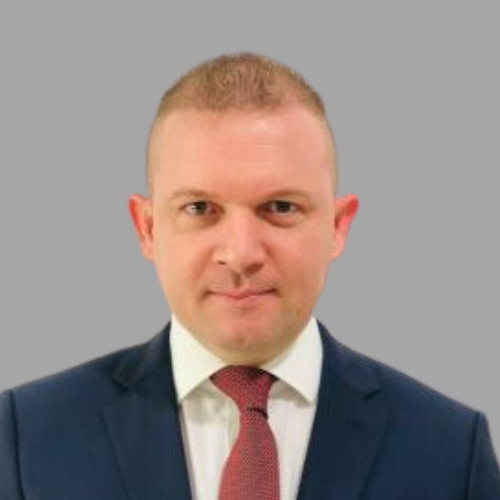 Mustafa 'nal Erten
Chief of UNODC Regional Center for Combating Cybercrime & Head of Office
,
United Nations Office on Drugs and Crime (UNODC)
Qatar
Mustafa 'nal Erten is currently the Chief of UNODC Regional Center for Combating Cybercrime and the Head of Programme Office in the State of Qatar. He has over two decades of experience in strategic planning, partnership building, and the management of development programs in the fields of law enforcement, criminal justice, and security sector reform. He has particularly focused on work in Southeast Asia, Central Asia and the Gulf Region.
He worked at UNODC for over ten years, where he managed international law enforcement capacity-building programmes. Prior to his current role Mr. Erten was the Head of UNODC Programme Office in Tajikistan. Prior to joining UNODC, Mr. Erten served as the Project Manager for the first two Cyber Crime and Digital Forensics projects at INTERPOL in its Global Center for Innovation based in Singapore. He also worked as a UN Peacekeeping Officer in East Timor and as a Superintendent of Police in the Turkish Police.
Mr. Erten has extensive experience in designing and delivering specialized training programs for law enforcement personnel, judiciary members, correctional officers, and academics from 30 countries across Southeast and Central Asia, Europe, MENA and the Gulf regions, as well as Africa.
Mr. Erten holds a BA in Law Enforcement Management from the Turkish Police Academy. He also possesses a Criminal Justice Education Certificate from the University of Virginia in the United States, and an MA in Human Resource Development in Education from the Middle East Technical University in T'rkiye.