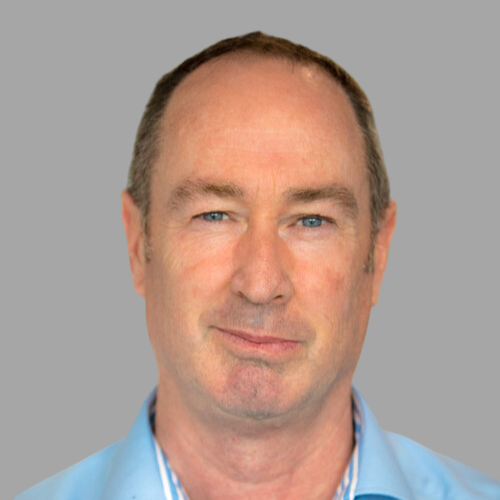 Dave Cliff
Chief Executive Officer
,
Global Road Safety Partnership
Switzerland
Dave Cliff began is his role as the CEO of the Global Road Safety Partnership (GRSP) in April 2017.' GRSP is a hosted programme within the International Federation of Red Cross and Red Crescent Societies based in Switzerland focused on the reduction of road trauma in low- and middle-income countries. GRSP's role includes operating road policing capacity building programmes across a variety of countries in Asia, Africa and Latin America as well as running a Road Policing Executive Leadership Course jointly with Johns Hopkins University.'
Dave was previously the Assistant Commissioner: Road Policing for New Zealand (NZ) and Assistant Commissioner for policing across NZ's South Island with responsibility for all policing functions.' Dave was a member of NZ's National Road Safety Committee and a member of the NZ Police Executive between 2008 and 2017.' Dave has a 34-year policing career and has worked in a variety of general duties, criminal investigation and road policing roles.
Dave was appointment an Officer of the NZ Order of Merit (ONZM) in the 2012 Royal Honours and received a second Royal Honour in 2013 as a Member of the Order of St John (MStJ).' His awards recognised his policing achievements in emergency management and programmes to address under-age prostitution, family violence, missing persons, and alcohol-induced disorder and road policing.