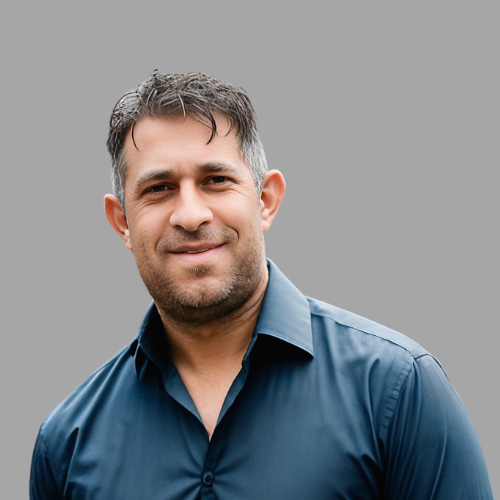 Almog Koren
Almog Koren is the co-founder and CEO of DogBase, a startup that is redefining working dogs' interactions and training through artificial intelligence. Almog is a dedicated tech geek with over 15 years of experience as a software engineer. He is also a two-time startup founder and has served in the U.S. Navy and IDF Special Forces. Almog is passionate about using technology to solve problems and serve others. He believes that DogBase has the potential to revolutionize the way working dogs are trained and used, and he is excited to share his vision with the world.
Almog's background in SAR dog handling and competitive dog sports gives him a unique perspective on the challenges and opportunities facing working dogs. He understands the importance of building strong relationships between dogs and handlers, and he is committed to developing technology that can help dogs and handlers work more effectively together.
DogBase is a Techstars portfolio company and is one of only a few companies in the world that is using AI to improve working dog performance. DogBase's platform uses AI to improve the performance of their working dogs and to keep them safe and healthy.
Almog is excited to be running the K9 AI workshop at the World Police Summit in Dubai. He believes that this is an important opportunity to share DogBase's vision with the world and to discuss the future of working dog technology.