Resilience and Sustainability Report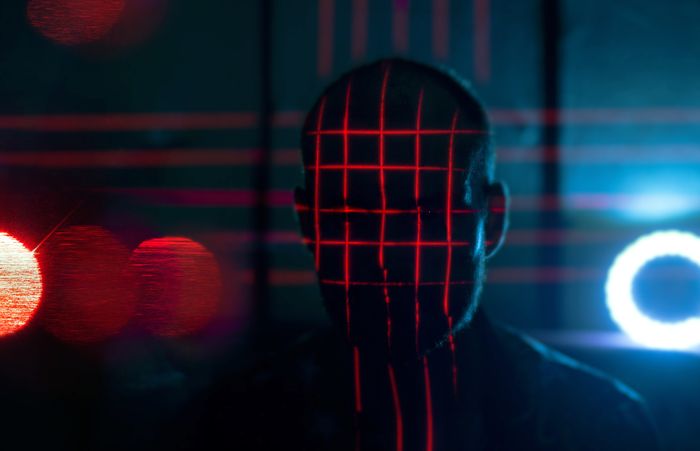 Amid the ongoing surge in technological advancements across the world, it has become imperative for policing agencies to fortify their capabilities. An escalating emphasis on innovation and resilience transcends all considerations, aiming to heighten protection levels for residents and foster community safety.
To effectively steer their operations and uphold law enforcement, global police forces have harnessed an array of available technologies and methodologies. These encompass digital databases, biometric technologies, and modern communication systems. The integration of robust digital databases enables police departments to securely store critical data, including criminal records, investigative procedures, and emergency response strategies. Biometric tools like facial recognition software aid in locating potential witnesses and identifying suspects. Modern communication systems, including radio networks and computer-aided dispatch, facilitate seamless interaction with officers on the field, enhancing emergency response coordination. Collectively, these techniques empower police forces to optimize their operations, delivering more efficient and effective public services.